The ACCÉDIA Group as it exists today is the result of a multitude of professional adventures highlighting a very specific set of values.
Within the Human Resources Department, our objective is to bring to life the values that we believe are essential to the well-being and professional development of our employees, which are essential to the growth of our Group's business.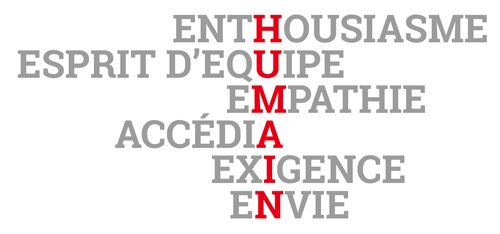 Will, motivation and curiosity are essential for our employees. They provide the impetus to undertake, propose, and be an initiator in the development of our business, our services, and the Group.

Requirement: whether professional or relational, it is based on the reliability of our work, a flawless respect between employees, and leads to efficiency and performance for everyone, and therefore for the Group.

Team spirit, a sense of teamwork, humility, a willingness to work together, to put our professional skills and human values at the service of our working community, there is no better way to become an essential part of our Group.

Enthusiasm: with our energy and involvement, will be the best tools to provide the Group with innovative solutions to develop our business and strengthen our working community.

Empathy, benevolence, resilience and smiles are essential to be able to rise to the challenge, keep a sense of priorities and find relevant solutions to the challenges we face together.
What a great adventure to join the ACCÉDIA Group!
Today, all of the Group's companies are developing their synergies, our operations are evolving, our business is changing, and our expertise is growing stronger.
Supporting such a transformation project is extremely motivating for a human resources department, all the more so as our involved and motivated employees are committed and essential players in this exciting adventure.
All our energies are put to work on this joint project.
And the more our Group grows, the more we are able to support individuals in their professional development; it is a circle that must be virtuous.
Today, our Group is a great working community.
Together, we are stronger, more effective and more efficient.
We share our successes and bounce back together in the face of more difficult times.
Even if you don't see a job offer matching your search, we will be happy to study your application and discuss your career path and your desires with you. Life is full of opportunities, provided you know how to seize them or how to provoke them. Our environment and our values correspond to you, come and meet us!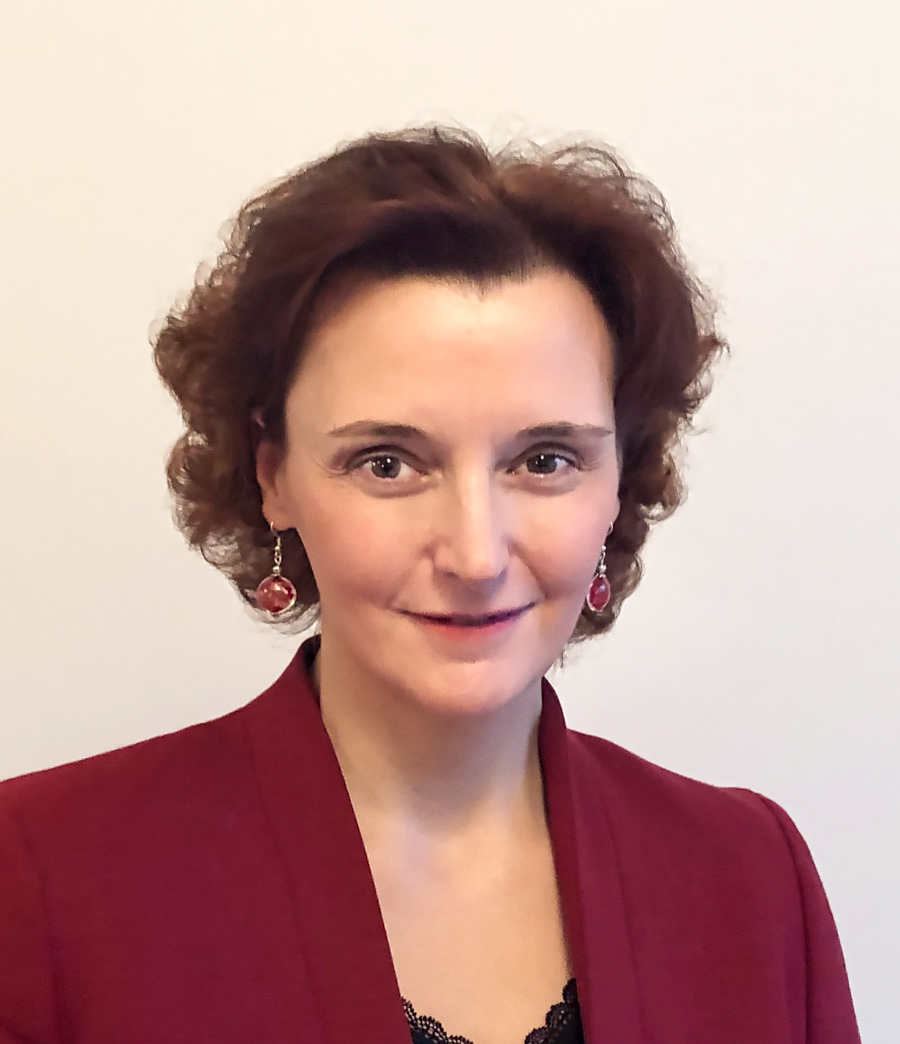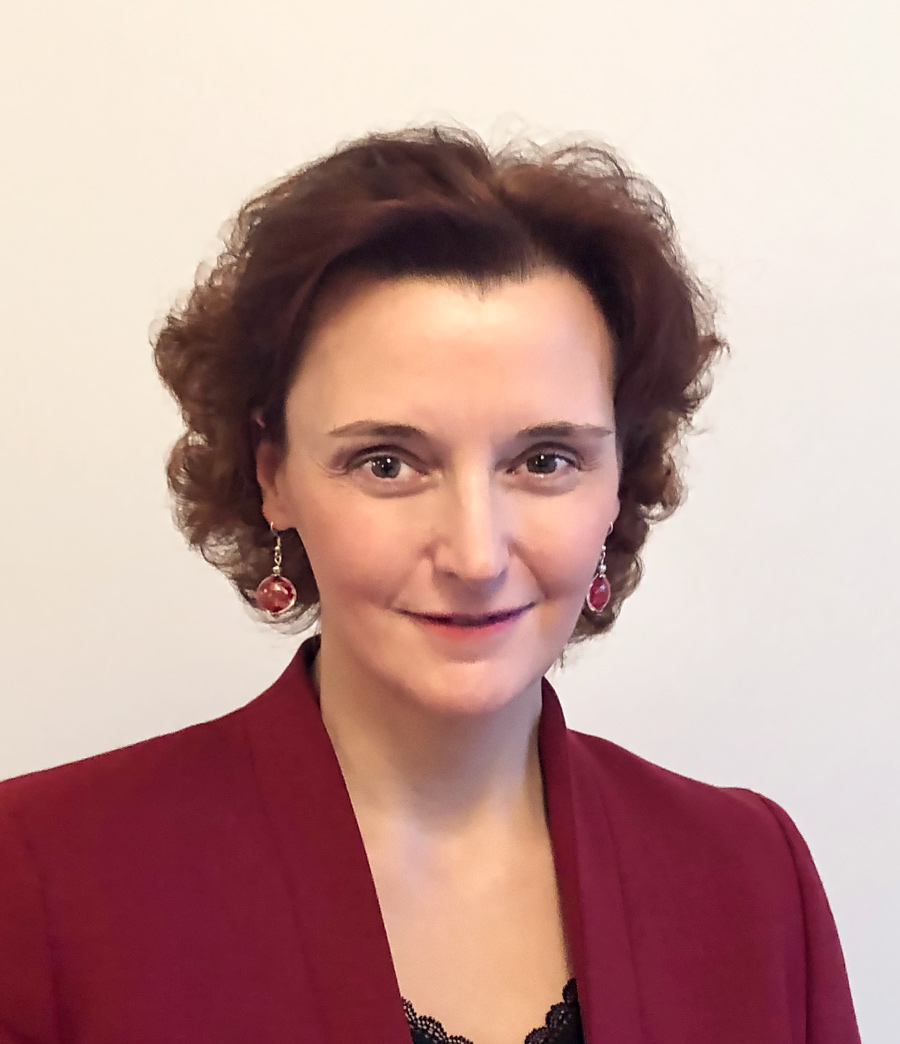 Maureen O'NEILL
Director of Human Resources