Specialists in our business sectors.
The men and women of the ACCÉDIA Group are experts in their fields and bring their know-how, experience and technical mastery to the design, industrialization, manufacturing and customer advice.
ACCÉDIA is developing the synergy between its divisions in order to offer new solutions: "We do not manufacture simple doors but complete security and access control tools".
Aware of technological evolutions of the market, our teams work to make our products communicating (dematerialization, connectivity, remote maintenance) so that tomorrow's solutions meet the requirements of professionals and adapt to the needs of users.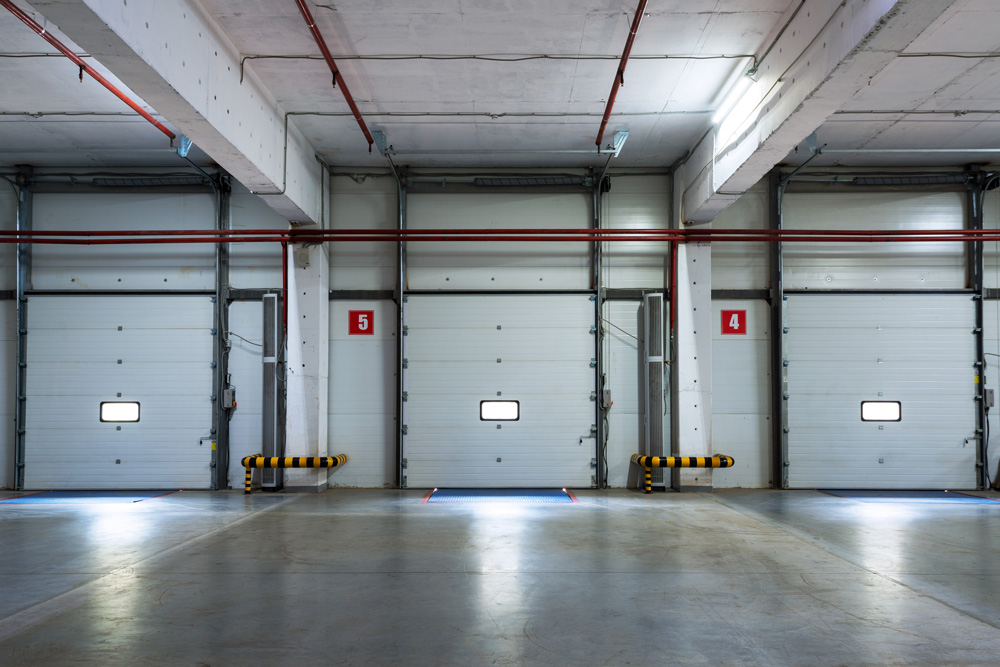 Collective parking lot door
Industrial door (sectional, fast, …)
Motorization of doors and gates
Access control and locking
Modernization, troubleshooting and maintenance of existing facilities
Maintenance of car elevators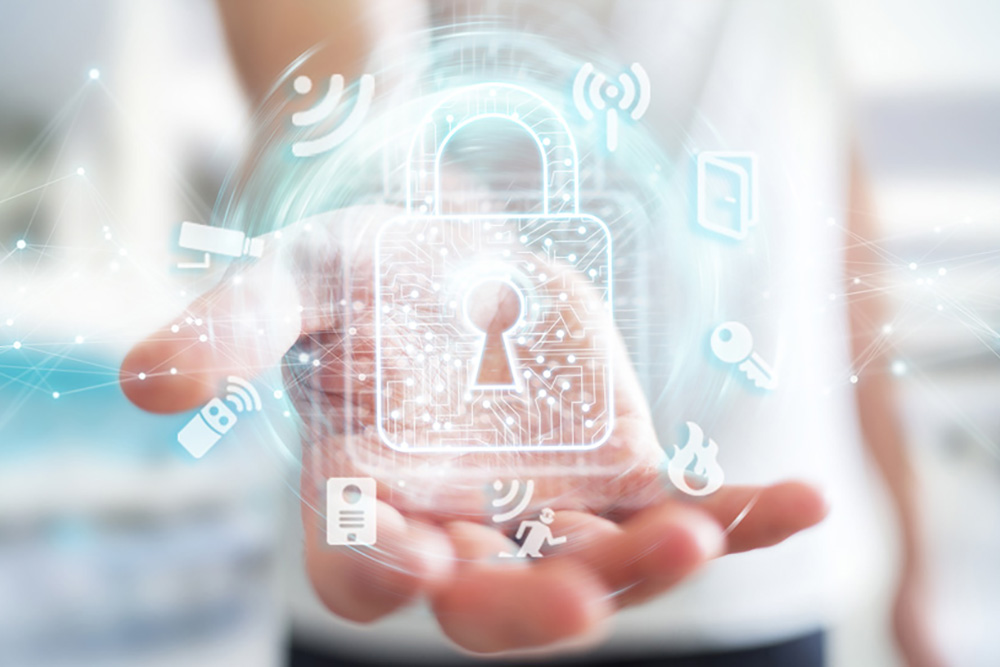 Intrusion alarm, multi-network transmission
Video surveillance
Centralized access control and intercom systems
Fire detection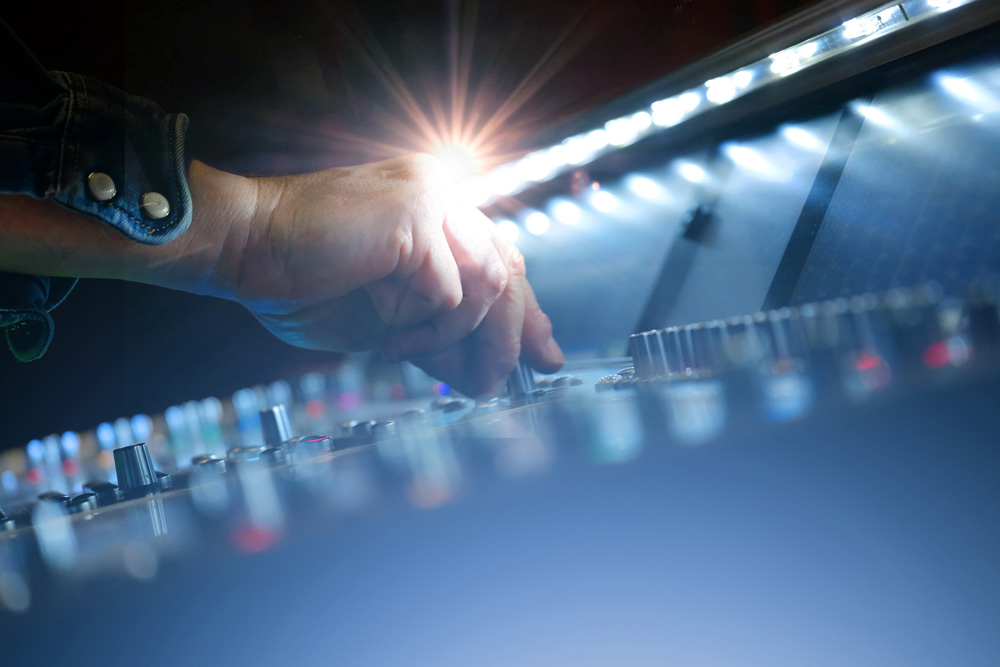 Design of customized solutions
Lighting and sound (theaters, stadiums, auditoriums, …)
Motorization and automatisms for theaters
Steel structure in frame.
Computerized management
Corporate audio-visuals and residential domotics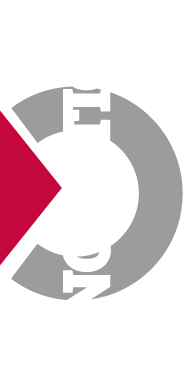 INNOVATION

TECHNOLOGICAL WATCH AND CONTROL

CUSTOMER LISTENING

CUSTOM DEVELOPMENTS

CONNECTED SOLUTIONS

COMMUNICATING PRODUCTS

REMOTE CONTROL

EXPERIENCE

STANDARDS COMPLIANT

CERTIFIED
To innovate, to be attentive to the market and customers, to propose specific developments, in compliance with the standards in force, by relying on the latest technologies and the experience of its teams. This is the strength of the ACCÉDIA group, turned towards the future and innovative in the design of its products and services.