Find below the different product families of the ACCÉDIA Group's Electronics Division and our subsidiaries.
All types of electronic systems, from prototypes to medium series to meet each specific need :
Mycronics MY100 & MY700 CMS technology
Dynamic storage cabinet for SMD components with MSL management
Wave welding ETS 330 ERSA and selective wave welding ECOSELECT ERSA
BGA, POP, QFN technology
Systematic Quality Controls, AOI
These products are offered by :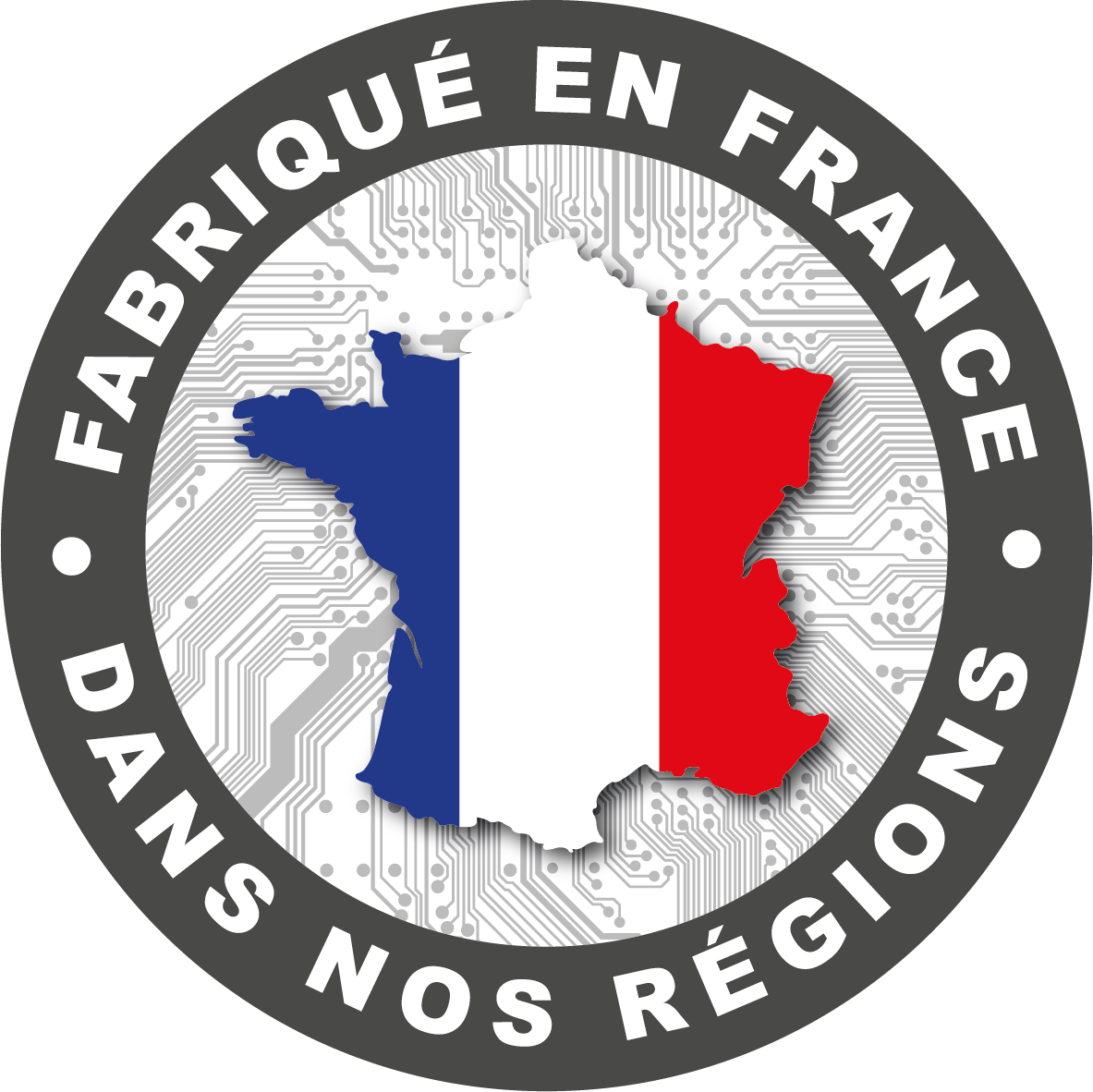 CERA ensures research and design to set up, with industrials, solutions adapted to their needs (design, routing, CAD).
Modern production tools designed for the realization of electronic boards and the integration of finished products, thanks to advanced technologies and demanding quality processes. CERA is certified ISO9001 Management Systems.
Control electronics for industrial automatisms
Design and manufacture of electronic boards thanks to mastered technologies :
PLCC microprocessors
CMS Technology
Double-sided printed circuit boards
Temperature resistance and dielectric properties of the insulations
Verification of CMS implementations by image comparison
These products are offered by :